Welcome to the Shusters' Site!
Here you can see our beautiful girls and see the
wonderful events soon after they happen
.
Sydney, Jordi, and Mom just returned from Houston.
We'll begin with some cute pictures of our beauties...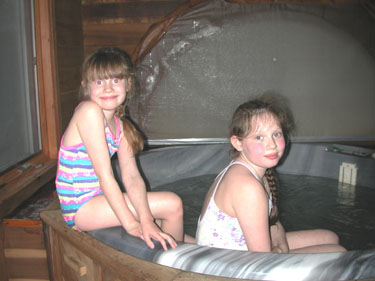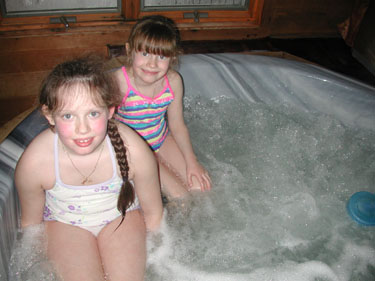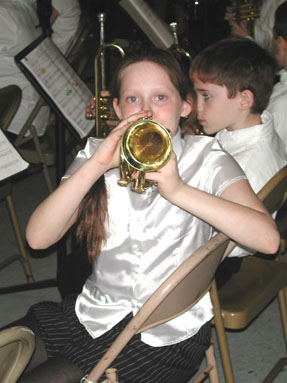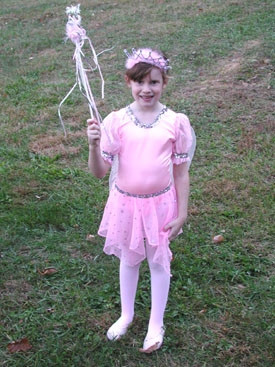 Syd plays trumpet just like Daddy! Jordi is a Fairy Princess just like her mother!
In February we went to New York to meet up with Aunt Janis. While we were there we went to Ground Zero.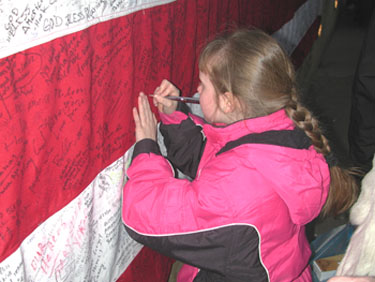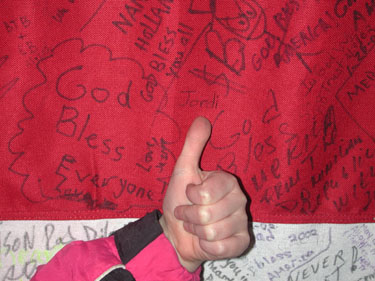 Jordi and Sydney were able to find a small space to write their names and forever be a part of history.